Brain Injury Lawyer Toronto
Our Brain Injury Lawyers Are Here For You
When you or someone you love has been the victim of a brain or head injury, you will likely need medical services far beyond those required for other injuries. Any injury to the head or brain should be considered serious. The effects and symptoms of these injuries may not be immediate but emerge after several days or weeks following a crash and may be permanent. If you or a loved has suffered injury and looking for a brain injury lawyer in Toronto to seek legal help, call AvaGio Law at (416) 551-5492
WHAT IS BRAIN INJURY?

And How a Brain Injury Lawyer in Toronto Can Help You
A brain injury often results from a violent blow to the body or your head. An object that goes through the brain tissue, such as a broken piece of the skull or even a bullet, can result in traumatic brain injury. Note that a mild brain injury might affect the brain cells temporarily. On the other hand, a traumatic brain injury can cause torn tissues, bruising, bleeding, and other physical damage to the brain. Such injuries can result in long-term physical and psychological complications and, in the worst-case scenario, death.
Most brain injuries are associated with hefty medical expenses and long-term health-related impacts. This is why you may want to seek compensation, particularly if you suffered a brain injury due to another party's negligence. Having an experienced traumatic brain injury lawyer in Toronto by your side will increase your chances of getting the amount of compensation you are entitled to.
Types of Cases Brain Injury Lawyers Specialize in
At AvaGio, most of our traumatic brain injury clients say they sustained such catastrophic injuries in slip and fall accidents, car accidents, medical-related injuries, boating accidents, and other types of accidents. For decades, our team of professional lawyers has represented some of the severely injured individuals in Ontario, which means our traumatic brain injury lawyers are well equipped to help people with traumatic and life-changing injuries.
Suppose you or another person you know suffered brain injuries and other similar traumatic injuries due to the omission or negligence of another party. In that case, it is in your best interest to reach out to our traumatic brain injury lawyers today. You can schedule a free and no-obligation consultation session with our experienced traumatic brain injury lawyer Toronto.
What Does a Brain Injury Lawyer Do?

Things to Consider Before Contacting Brain Injury Lawyer in Toronto
The primary goal of an excellent traumatic brain injury lawyer is to offer life-changing results for you and your loved ones. That means the lawyer should help you access the amount of financial compensation you deserve for the injuries you suffered. The lawyers also offer empathy, compassion, support, and the time you need to focus on recovering.
In some cases, our traumatic brain injury lawyer can successfully connect you to some of the top-rated and reputable medical professionals and rehabilitative resources to ensure you get the level of care you deserve. At AvaGio, our lawyers and other professionals will do everything in their power to help you seek the amount of compensation you are eligible for and make this challenging period a lot easier for you and your loved ones.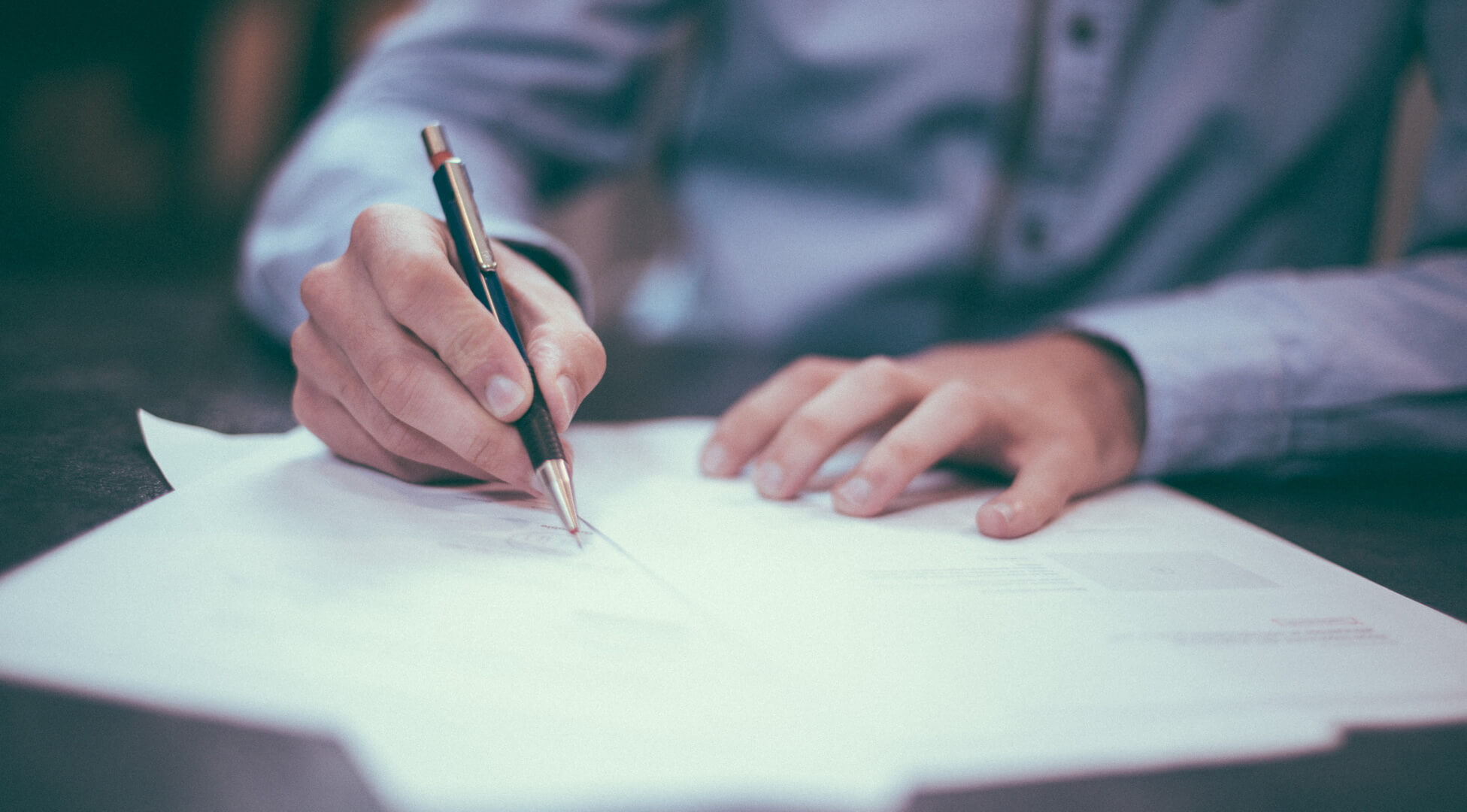 How Fast You Need To File a Brain Injury Lawsuit
Time limit for filing a brain  injury claim in Toronto
Generally, the standard time limit (statute of limitation) for filing any personal injury claim in Ontario is two years after you (the plaintiff) first became aware of your injuries. That means you have only two years from the date of your accident (or the moment you got injured) to file a lawsuit. But there are several exceptions to this rule. Consult with an experienced Toronto brain injury lawyer at AvaGio to understand these laws and file your personal injury claim on time.
SUFFERING FROM A BRAIN INJURY?

Get In Touch Today With Our Toronto Brain Injury Lawyer
Concussions are brain injuries. Blacking out, fainting, vomiting, or not being able to recall events after an accident may be an indication that an individual has sustained a mild brain injury as a result of impact. It is important that these types of injuries are treated for appropriately to maximize recovery. It is also crucial that your legal team understands the intricacies of these injuries and properly advances your case to compensate for difficulty you may experience in the future. Here's why you should call our brain injury lawyer:
We give you reliable representation
We help arrange community care and funding to make the transition from hospital to home as smooth and comfortable as possible
We deal with the legal work so you can focus on your recovery
We keep you apprised of any and all updates on your case
We give your case the attention and focus it deserves
RELY ON TORONTO BRAIN INJURY LAWYER EXPERTISE

Support for those with Traumatic Brain Injuries
Litigation surrounding traumatic brain injury is complex. Our law firm has experience handling mild to severe traumatic brain injuries to assist with arranging the appropriate care and ensuring it is paid for.
We have medical professionals on staff and rely on our extensive network of health care providers to connect you with a rehabilitation team that is fully committed to your treatment and recovery.
Get in touch with our professional team of personal injury lawyers when you are dealing with a traumatic head injury.
CONTACT US TODAY
Our firm has built its reputation on exceptional client service and results. Give us a call today and let's talk about getting you the professional representation you deserve.
Fill out the contact form to the right if you would like to speak with someone about your case. After you hit submit, a representative from our office will contact you promptly.